Welcome to Mind's Eye Photography...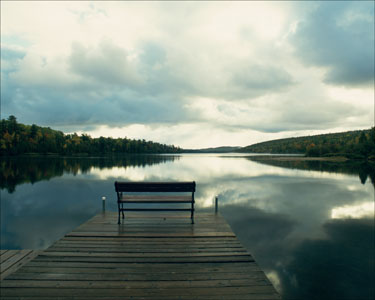 You are about to experience a journey through the natural and man-made wonders of our world through the masterful mind's eye of photographer Norris G. Hardeman II.
You will most certainly find extraordinary art and unique photographic creations perfect for your home or office, or as a special gift for a colleague, loved one or friend. All of the artist's creations are limited edition custom prints available in a wide variety of sizes and framing options.
Visit us often as we are constantly updating with more unique and exciting photography. We look forward to providing you with fine art that will surely enlighten and enhance your world.
Please note the updated show schedule.